Science of Meditation 101: The Essential Toolkit
Learn a comprehensive toolkit of meditation techniques and the scientific concepts behind how and why they work.
Delivery: Online course
Duration: Self-paced (recommended 6 weeks)
Experience required: Suitable for all levels


The Essential Toolkit is a science-based meditation online course, created and delivered by neuroscientists. It covers the fundamentals of what meditation is and how it works on our brain, body and mind.
By the end of this course, you will have an in-depth understanding of how a meditation practice can work to support well-being, be familiar with a range of effective techniques and be fully set up to establish your personal at home practice.
This course is relevant for both people who already have a meditation practice, as well as those who have never heard of it (even skeptics)!
Module 1:

Introduction to the Science of Meditation and Relaxation
What is meditation?
Core scientific concepts
Learning how to deliberately relax
Hacking the science of habit formation to gain momentum
Module 2:

The Neuroanatomy of Attention and Awareness
Using 'open awareness' to settle the mind
The science of interoception (training bodily awareness)
Strengthening focus with an anchor
Improving the flexibility of attention and awareness
Module 3:

Setting up for Success: Common Challenges and Misconceptions
Establishing motivations and exploring resistance
Managing sleepiness
Strategies for overcoming a busy 'monkey-mind'
How to practice wisely with pain and discomfort
Module 4:

Balancing the Negativity Bias with "Nuture Positive" Techniques
The importance of attitude
The science of loving-kindness practice
Becoming our own source of well-being
Kindness training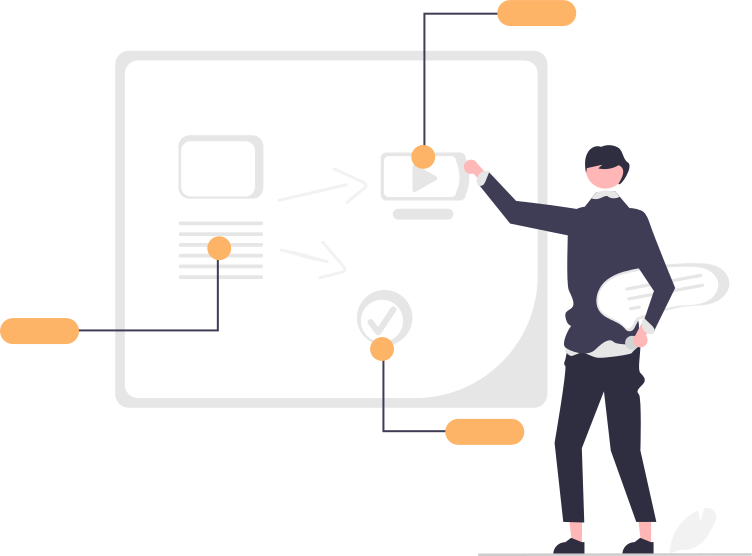 VIDEO TUTORIALS
GUIDED MEDITATIONS
LIFETIME ACCESS
LIVE Q&A & LIVE MEDITATION CLASS
Access to over 25 online lectures (9 hours of video material) accessible anywhere at anytime.
Access to 15 of our guided meditations available as audio downloads.
You will have lifetime access to the course material.
Access to live Q&A sessions and live meditation sessions that we run.
Subscribe to Our Newsletter
Be the first to hear about future courses & live talks as well as updates on emerging meditation findings