WHAT WE DO
Scientifically informed meditation teaching for performance, mental well-being and personal flourishing
We've leveraged insights from our academic work to create a powerful and comprehensive meditation training program.
GET STARTED NOW
WHAT WE OFFER
Three key ways we can work together
Whether you are interested in a one-off talk for an internal event or a packaged course, we will find the solution that best meets your needs.
OUR CLIENTS
Testimonials
Learning how to become aware of, and control, the mind can have a profound positive impact on how we experience life. Tools learned in the workplace can be a gift that participants can benefit from both personally and professionally.
I just wanted to say thank you so much for today. I have never practised meditation before. The most powerful thing which I was left with was the information Mark took us through with regards to panic attacks. I have suffered from panic attacks intermittently over the years. No doctor or practitioner I have seen in the past has ever described it the way Mark did.
Big 4 Consultancy
This session has given me hope that stress at work can be managed and I believe that a regular session would make me happier and more productive.
Big 4 Consultancy
Really good way to feel more valued at work. I have to say I was a little sceptical at first but the sessions are well run and I'm finding them useful – so thanks for setting these up.
Big 4 Consultancy
This was one of the best sessions I have ever had at work and I feel like I would benefit hugely if this was an ongoing activity work provided. I feel very keen to further explore meditation and its benefits. Thank you for organising!
Big 4 Consultancy
Our Team
Our teachers are academic researchers investigating the mechanisms of meditation, metacognition, emotions and human well-being. We bring this expertise into what we teach and how we communicate.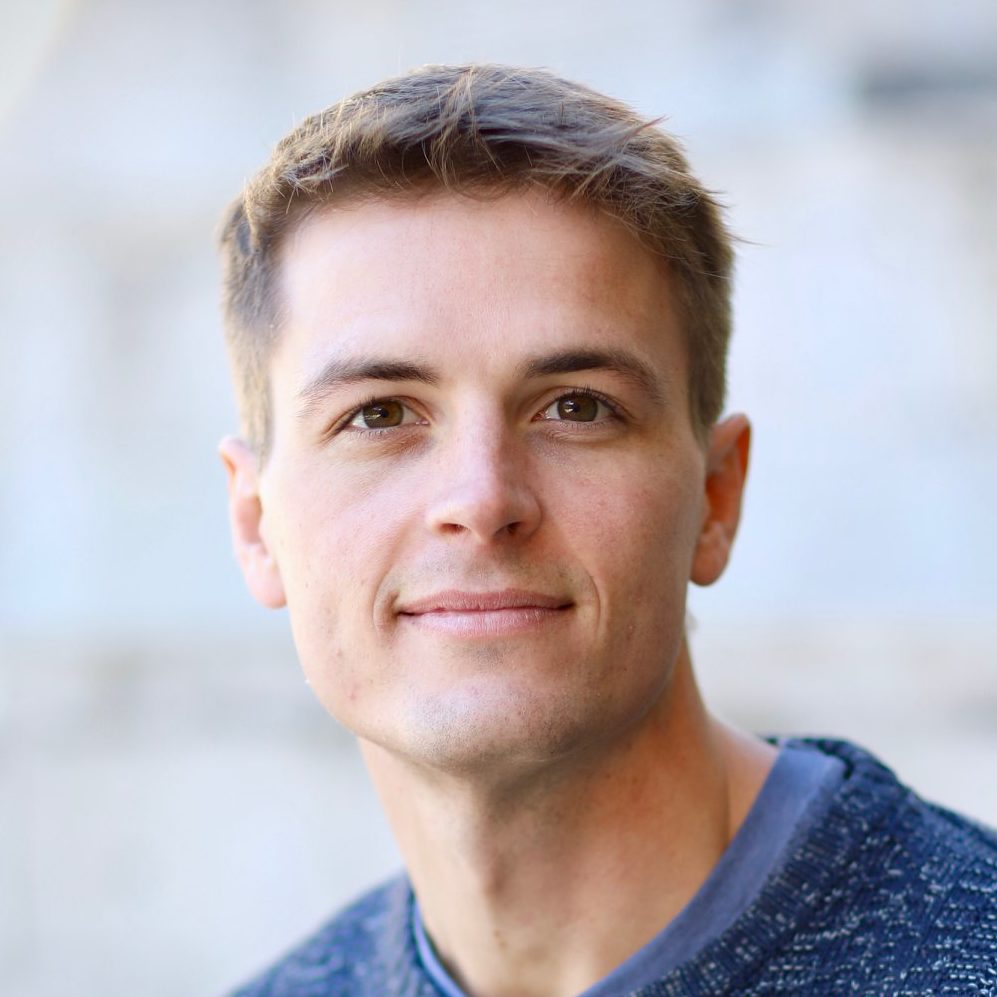 Lars Sandved Smith
Founder
Senior teacher
Lars is an ex-management consultant (KPMG & Deloitte) with a background in physics and has more recently retrained as a computational neuroscientist. He is currently a doctoral researcher at the French National Health and Medical Research Institute (INSERM) developing numerical models of attention, metacognition and self-regulation.
He has been teaching meditation for 4 years and completed his meditation teacher training with Jack Kornfield and Tara Brach.
Prof Mark Miller
Co-founder
Senior teacher
Mark is a philosopher and cognitive scientist, professor at the University of Hokkaido's Centre for Human Nature, Artificial Intelligence and Neuroscience in Japan. He investigates the mechanisms of cognitive disfunction (eg. additction, anxiety) and cognitive 'superfunction' (e.g. mental well-being, joy, emotional flourishing).
He has been teaching meditation for 6 years. He is the founder of Edinburgh's Mindfulness Network and is a registered teacher at The Dharma Treasure Sangha. Mark has been apprenticing with retired neuroscientist and lifelong meditation teacher John (Culudasa) Yates.