About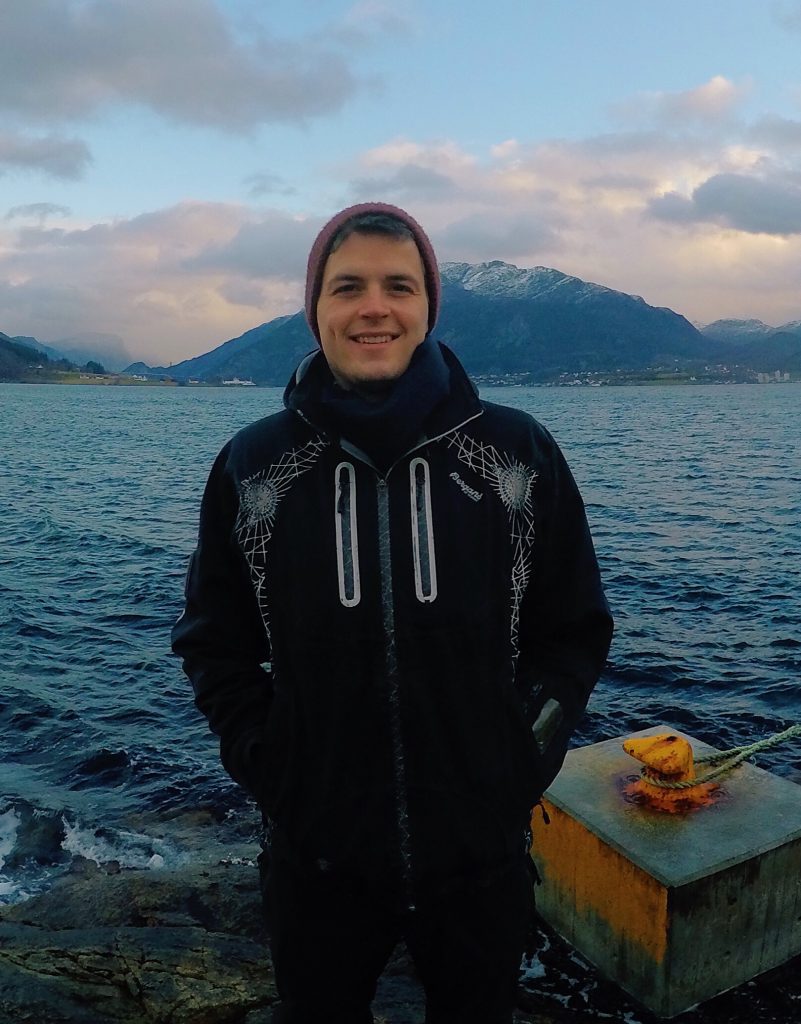 Lars is a neuroscientist, excited about the potential for good in emerging technologies and advances in our scientific understanding of the brain. He is currently working in a theoretical neurobiology group at UCL where he is developing computational models of meditation.
In 2014 he received a master's in Physics and Philosophy from the University of Manchester where his interest in understanding the mind's ability to interpret reality began. This interest continued to develop during his career in technology consulting at KPMG and Deloitte and eventually led Lars to meditation, yoga and neuroscience.
More recently he has decided to change track and focus exclusively on these topics in an effort to spread the benefits he has seen in his own life and a desire to align passions with livelihood. He became a qualified yoga teacher in January 2018 and is completing a two year meditation teacher training course with teachers Jack Kornfield and Tara Brach. His goal is to contribute to the growing scientific understanding of mental well-being and explore modern approaches to contemplative practice.
Get in touch at lars@neuronsofpotential.com